BIRTH Photography- Maternity- After birth FRESH 48 HRS- Newborn- Siblings -Breastfeeding - Artistic nudes
A little piece of magic captured in time .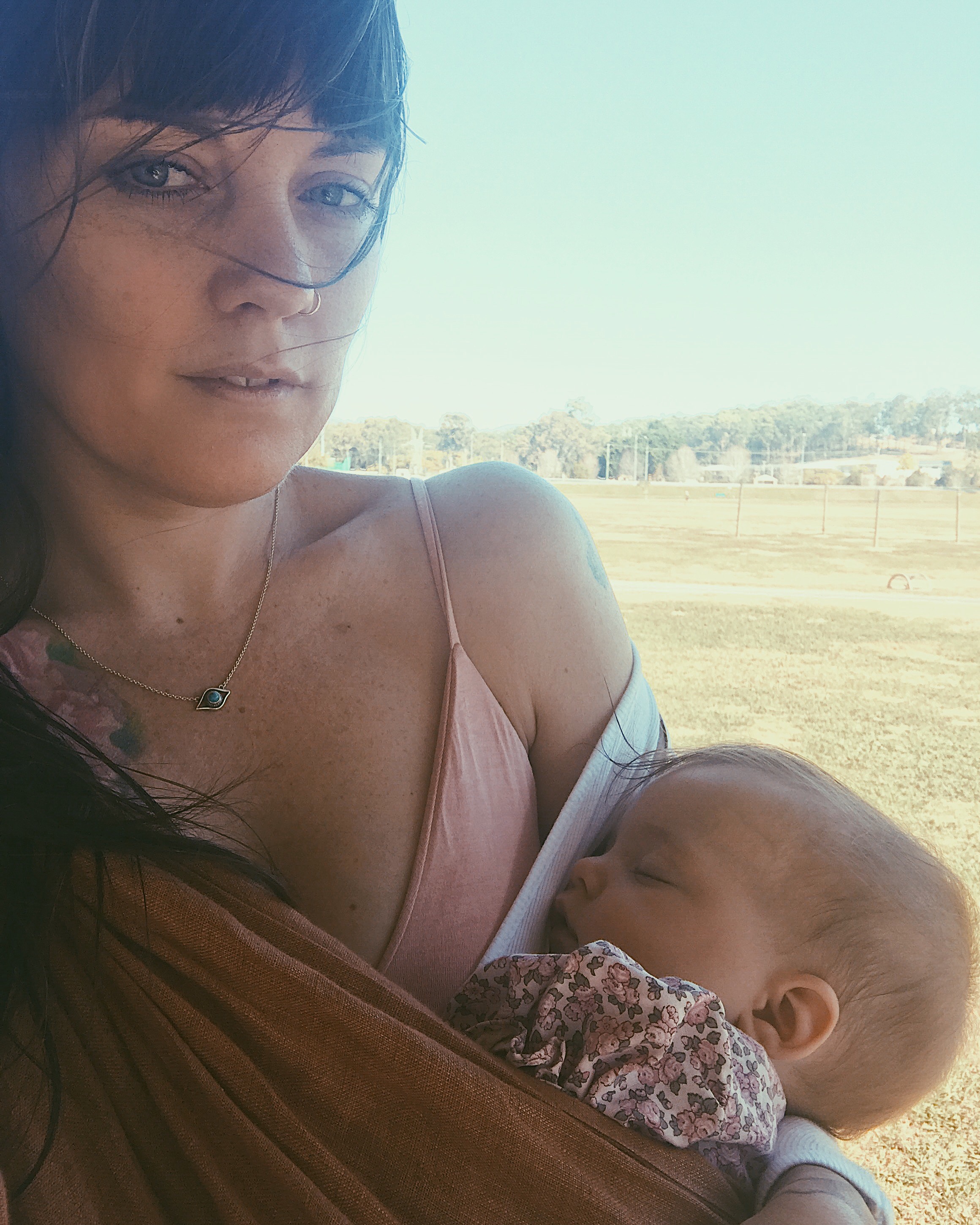 Hey!!! I'm Hayley and I'm a birth nerd -I have a strong passion for birth and motherhood. Having three young daughters myself my passion for birth is strong whether that be capturing pregnancy or the magic of birth.Any and all births (hospital, home, cesarean.) Breast feeding sessions down to lifestyle sessions at home or in nature .
I believe in woman and the raw beauty we all hold in every single individual curve.
My passion has been very guided towards capturing Births. I have such a strong love for mothers and capturing their essence and feel very blessed to be trusted to capture their births. It is a very sacred time no matter where a mother chooses to birth. so understanding the environment and needs of the family are ever so important .
I always recommend a meet YAY , chatting over your birth plan. Getting to know one another is crucial in coming together to capture the essence of your day as a whole.
If this is something you are thinking about whether its artistic nudes, birth, maternity, breastfeeding, motherhood feel free to message me any questions and package pricing. I would love to chat with you.
Hayley x